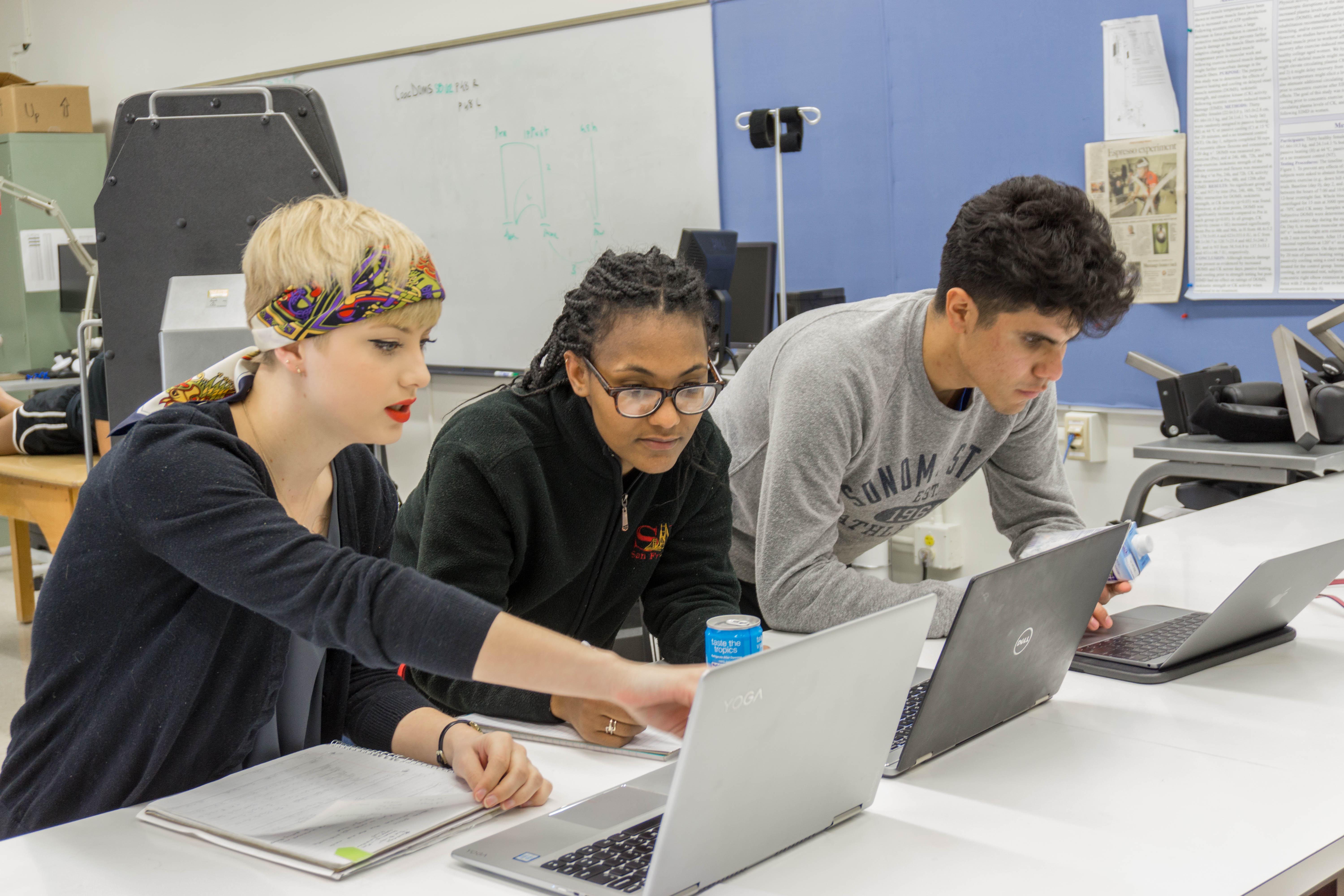 We understand that getting information about college can be difficult, which is why SSU is offering a variety of webinars for admitted and prospective students and their parents during these especially challenging times. We invite you to join us for student and parent panels, housing sessions, and more!  
Discover SSU: General Information Session - Wednesday, July 28, 4:00-5:00 p.m. Register
If you would like to learn more about SSU or are interested in applying, please join us for a "Discover SSU" session to learn about all things SSU! Offered the fourth Wednesday of every month.

Experience Sonoma State: Campus Tour and Application Information - Saturday, August 7, 1:00-5:00 p.m.
Come Experience Sonoma State! During this event, you'll have the opportunity to go on a guided tour of campus, learn about our admissions process and requirements, and begin your CalState Apply application!