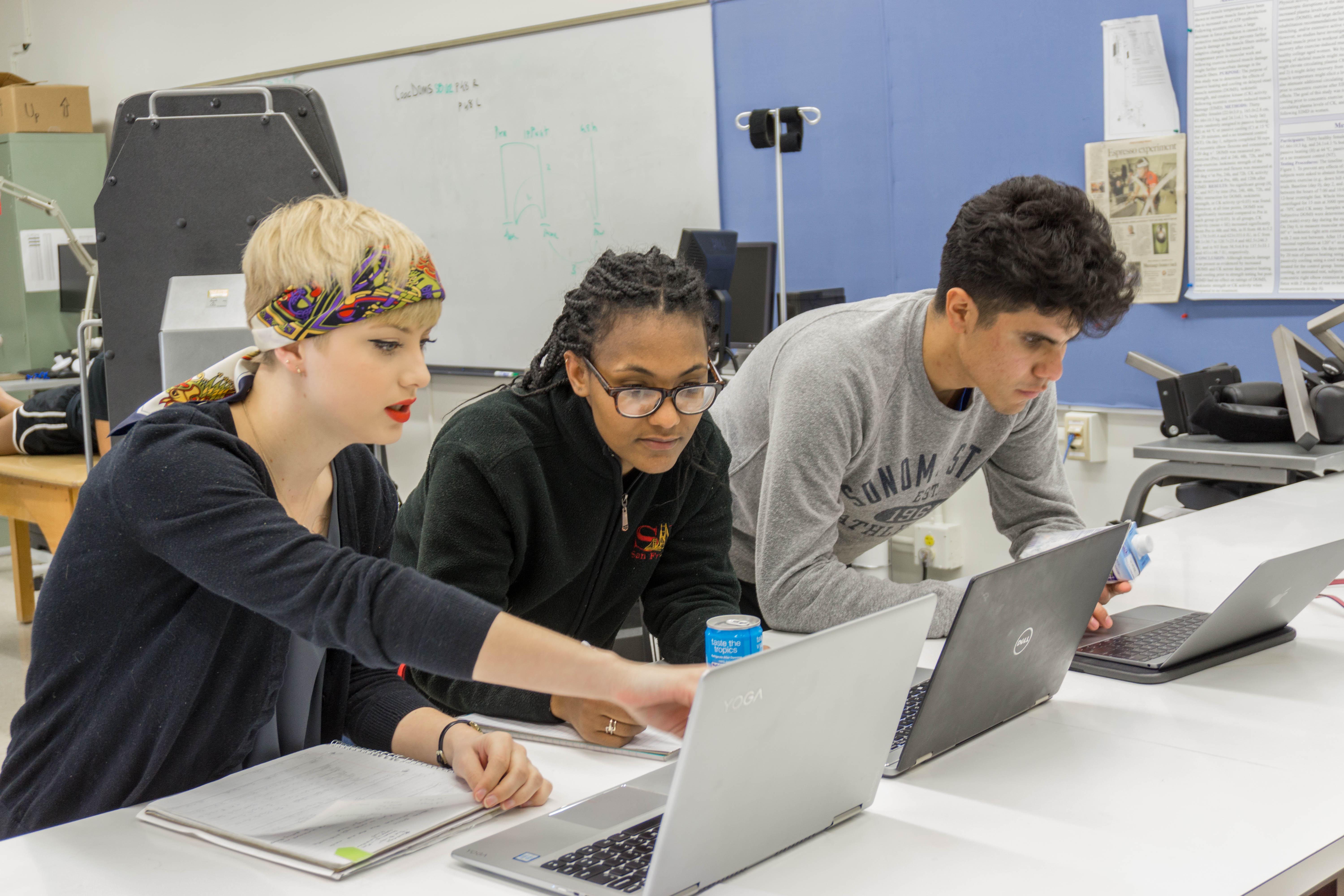 We understand that getting information about college can be difficult, which is why SSU is offering a variety of webinars for admitted and prospective students and their parents during these especially challenging times. We invite you to join us for student and parent panels, housing sessions, and more! 
Evening Admissions Presentations - Thursday, December 3, 6:00-7:00 p.m. Register
Hear from the Office of Student Outreach and Recruitment about SSU's world-class academics, campus demographics, student life, admissions requirements, and more, and take the opportunity to get all your questions answered by an SSU enrollment advisor! Offered the first Thursday of every month.

Parent Panels - Thursday, December 10, 7:00-8:00 p.m. Register
Are you looking to help your child make an informed decision about where to enroll in college? We are here to help you as you support your child in their transition to higher education!

The Student Experience - Wednesday, December 16, 3:00-4:00 p.m. Register
Learn about campus life at Sonoma State University from current students. Topics may include classes, student organizations, housing, dining, work opportunities, and more!