Get To Know Your New Home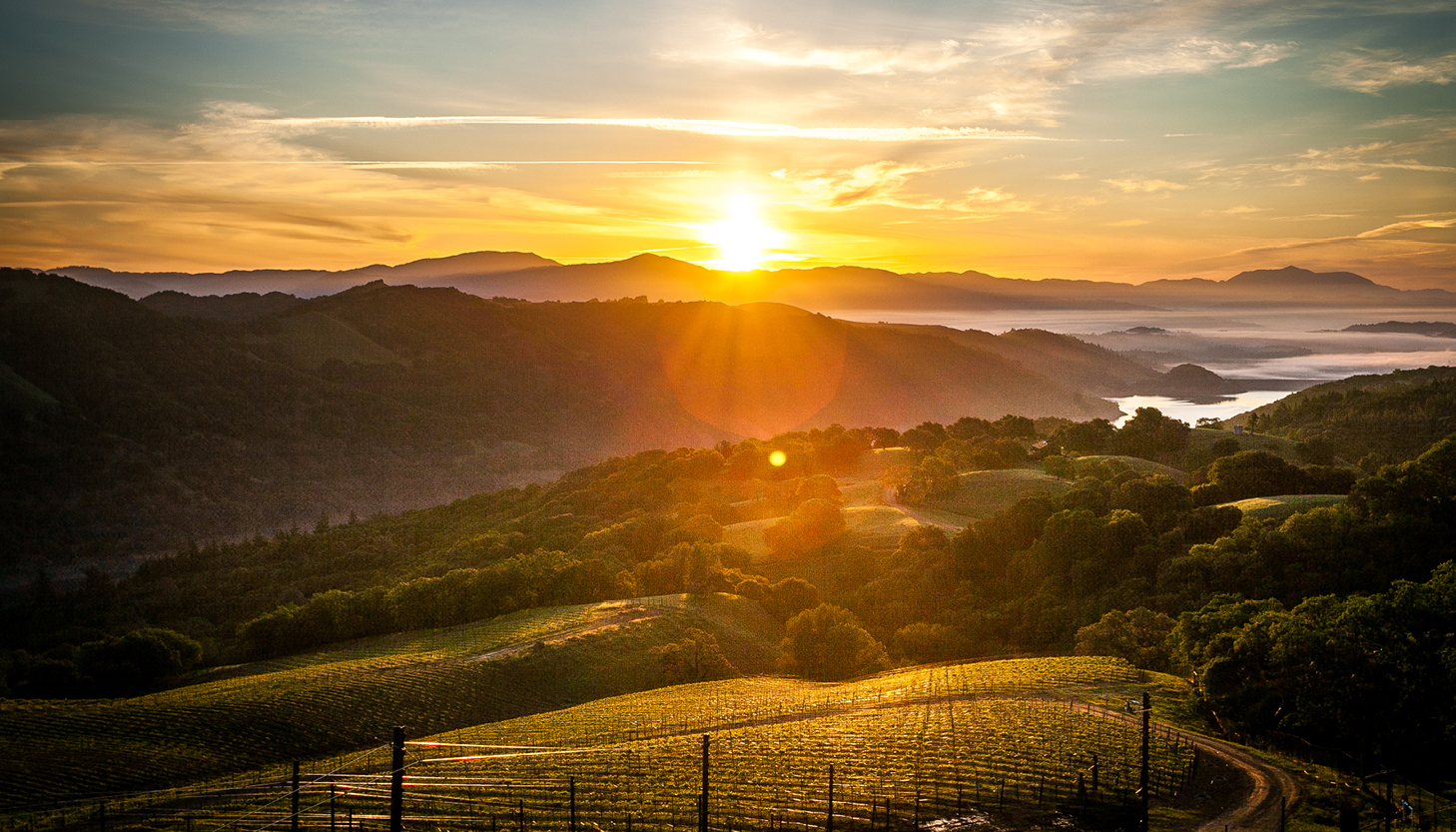 Located in Northern California's Sonoma County, one hour north of San Francisco and 45 minutes from the Pacific Ocean, Sonoma State University feels like home to all. Whether you have lived in a big city, small town or are from out-of-state, Rohnert Park is a town that is here to welcome you. With a population just over 40,000, Rohnert Park is a quaint place with big opportunities. 
There is always something to do on campus and in the nearby community. Let's explore some campus events and what Sonoma County has to offer.
On-Campus Fun!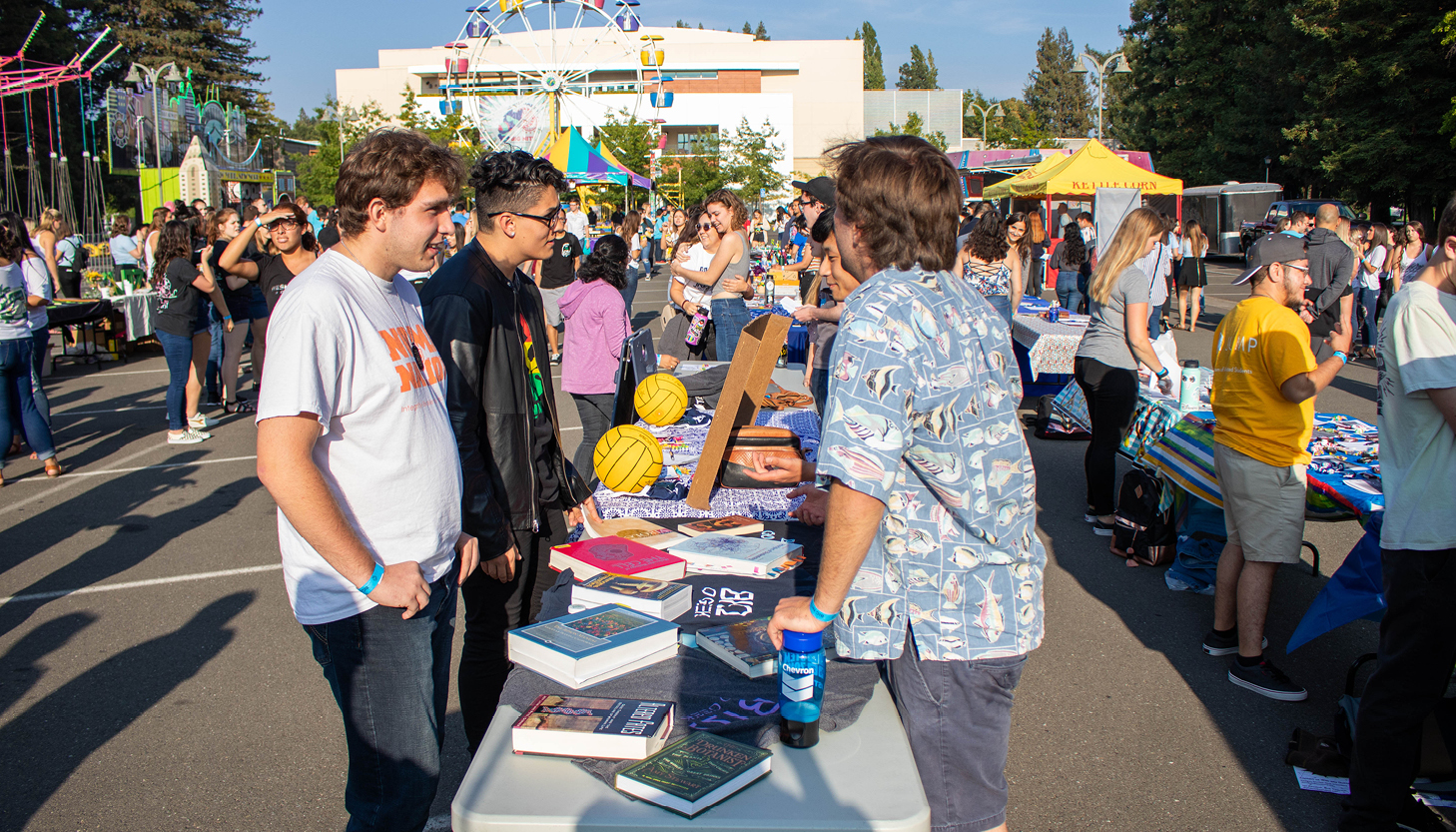 Whether it's a carnival night, drive-in movie, or petting zoo, you can have your schedule full of exciting events to attend. Most events are free to students and have the potential to be some of your favorite memories at SSU. 
On-Campus Event May Include:
Carnival Nights 
Drive-In Movies 
DIY Craft Nights 
Concerts and Performances 
Food Truck Pop Ups
Things To Do In Sonoma County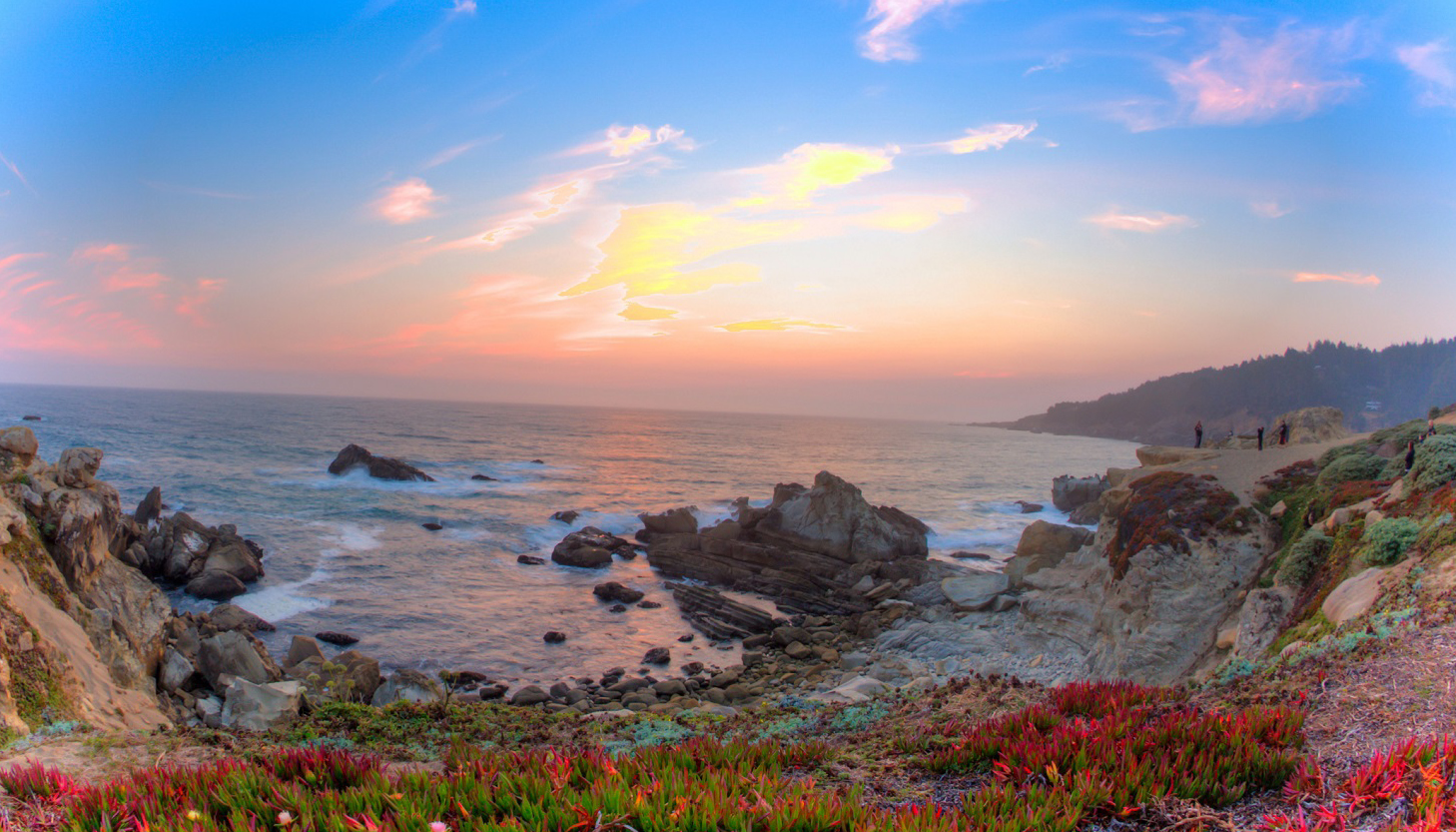 From hiking trails just minutes from campus to unique and delicious food and beverage options and so much more, we encourage students to visit the surrounding areas for adventure, opportunity, and exploration. 
Approximate Distance from Sonoma State University
Petaluma: 7.6 miles
Santa Rosa: 7.1 miles
Sonoma: 12 miles
Healdsburg: 22 miles
Sebastopol: 9 miles
Napa: 21 miles 
The Coast: 20 miles
San Francisco: 41 miles 
All landmarks, restaurants, and attractions below are driving distance from Sonoma State University.