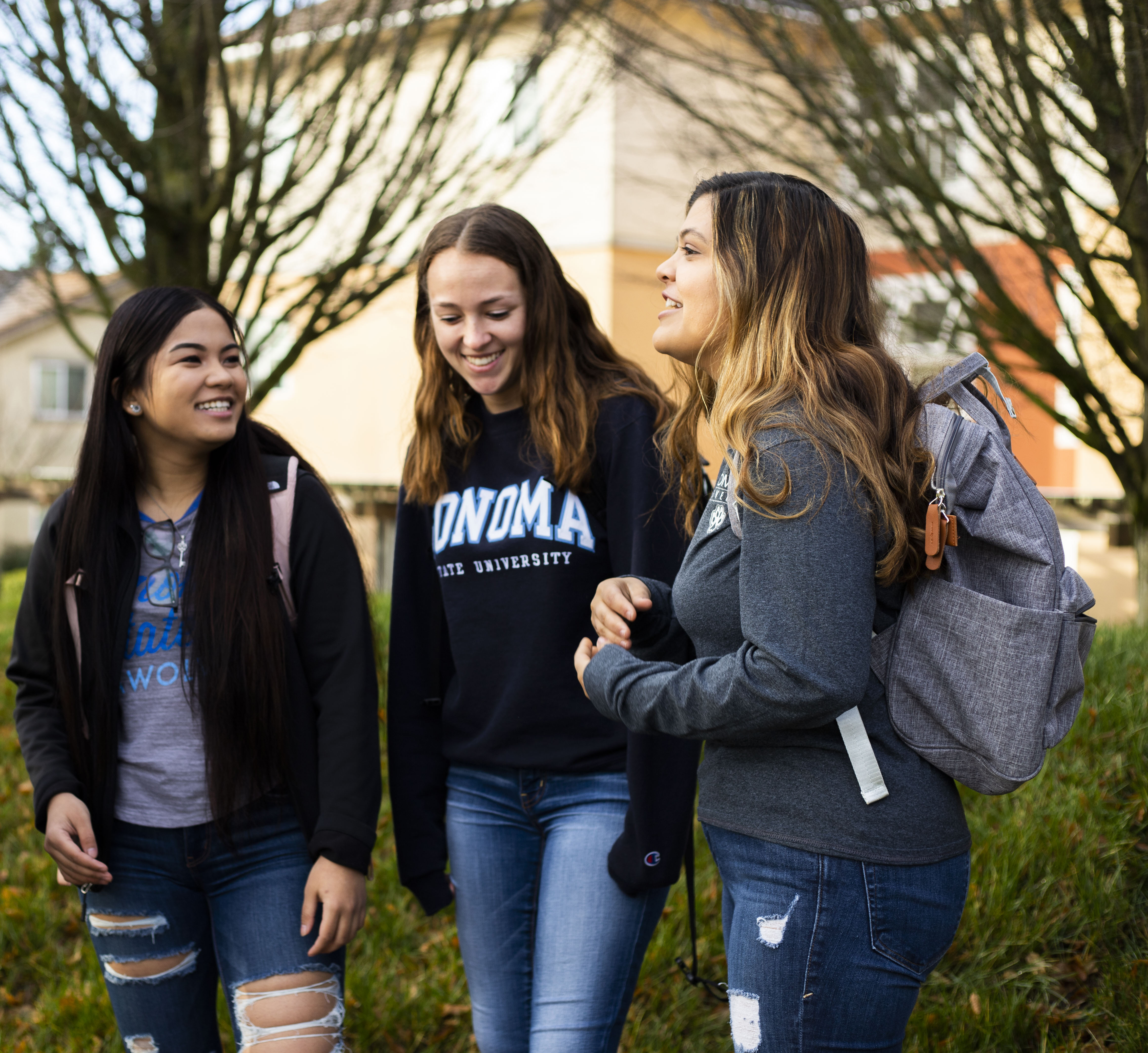 Discover Sonoma State University
Get into the Sonoma State of Mind! Join our Outreach & Recruitment Team to learn more about Sonoma State University. This virtual presentation will cover a variety of topics, such as academic opportunities, on-campus housing, financial aid, and more!
Discover SSU - Every Other Tuesday, 4:00-5:00PM -

Registration will open for the Fall Semester in mid-August.


Upcoming Dates: To be determined soon.