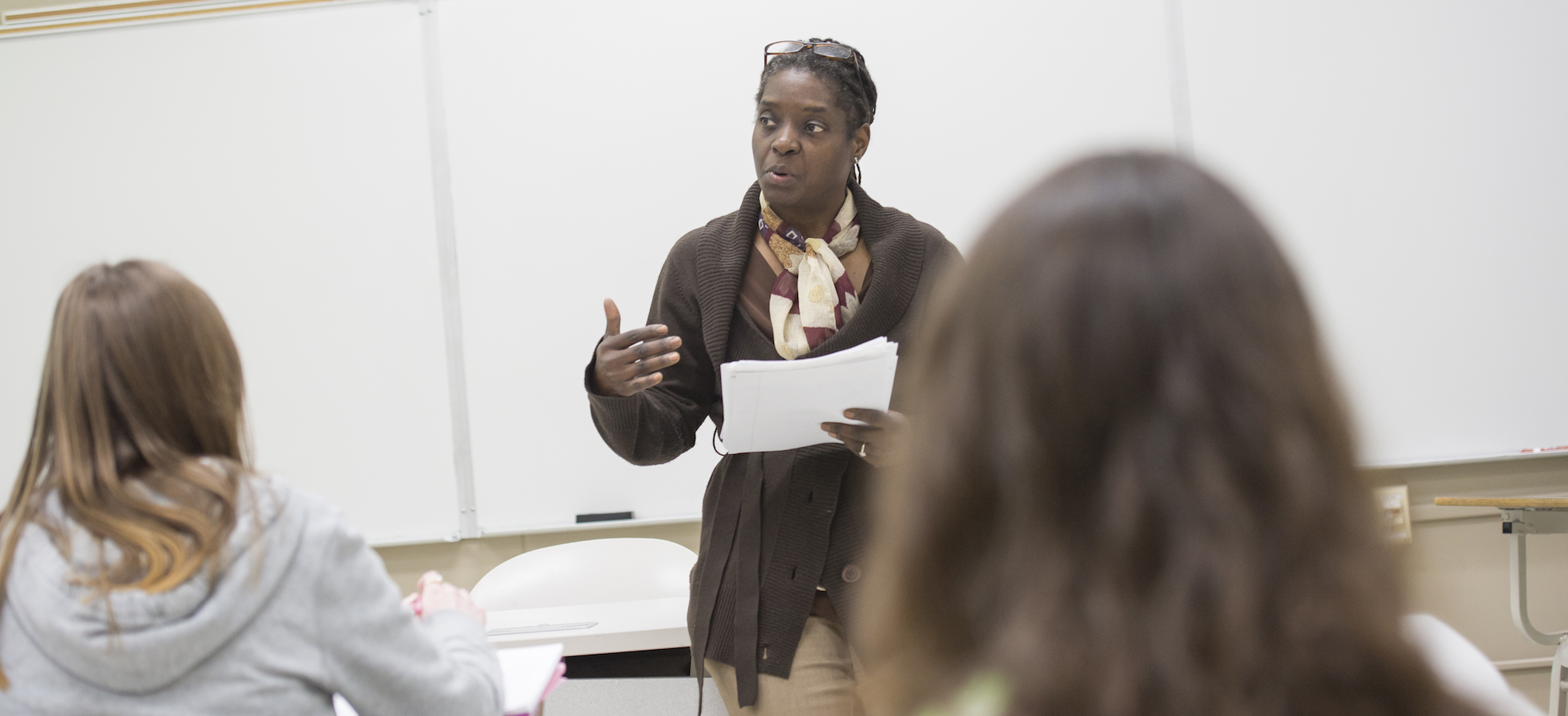 All graduate and postbaccalaureate applicants (e.g. master's degree applicants and those seeking credentials) must file a complete graduate/postbaccalaureate application.
Students can apply online at Cal State Apply.  The application fee is nonrefundable.
Current SSU undergraduates who have completed (or will complete) a bachelor's degree must reapply for admission.  To be considered for admission, students must have completed and been awarded their undergraduate degree by the end of the Spring term for Fall applicants and by the end of the Fall term for Spring applicants. 
The general requirements for admission to graduate and postbaccalaureate studies at a California State University campus are in accordance with university regulations as well as the California Code of Regulations. Specifically, a student shall:
have completed a four-year college course of study and hold an acceptable baccalaureate degree from an institution accredited by a regional accrediting association, or shall have completed equivalent academic preparation as determined by appropriate campus authorities;
be in good academic standing at the last college or university attended;
have attained a grade point average of at least 2.50 (A=4.00) in the last 60 semester (90 quarter) units attempted; and
satisfactorily meet the professional, personal, scholastic, and other standards for graduate study, including qualifying examinations, as appropriate campus authorities may prescribe. In unusual circumstances, exceptions may be made to these criteria.
At Sonoma State University, most students seeking graduate degrees or credentials must submit supplemental application materials to the department of their major/program. Please contact the department directly if you need more information about the supplemental requirements.
Fall Application Period
Applications are accepted October 1st - January 31st, unless otherwise noted. See Admissions Dates & Deadlines  or specific departmental deadlines.
Spring Application Period
Applications are accepted August 1 - 31. Certain departments and programs do not accept spring applications. See Admissions Dates & Deadlines  for details.