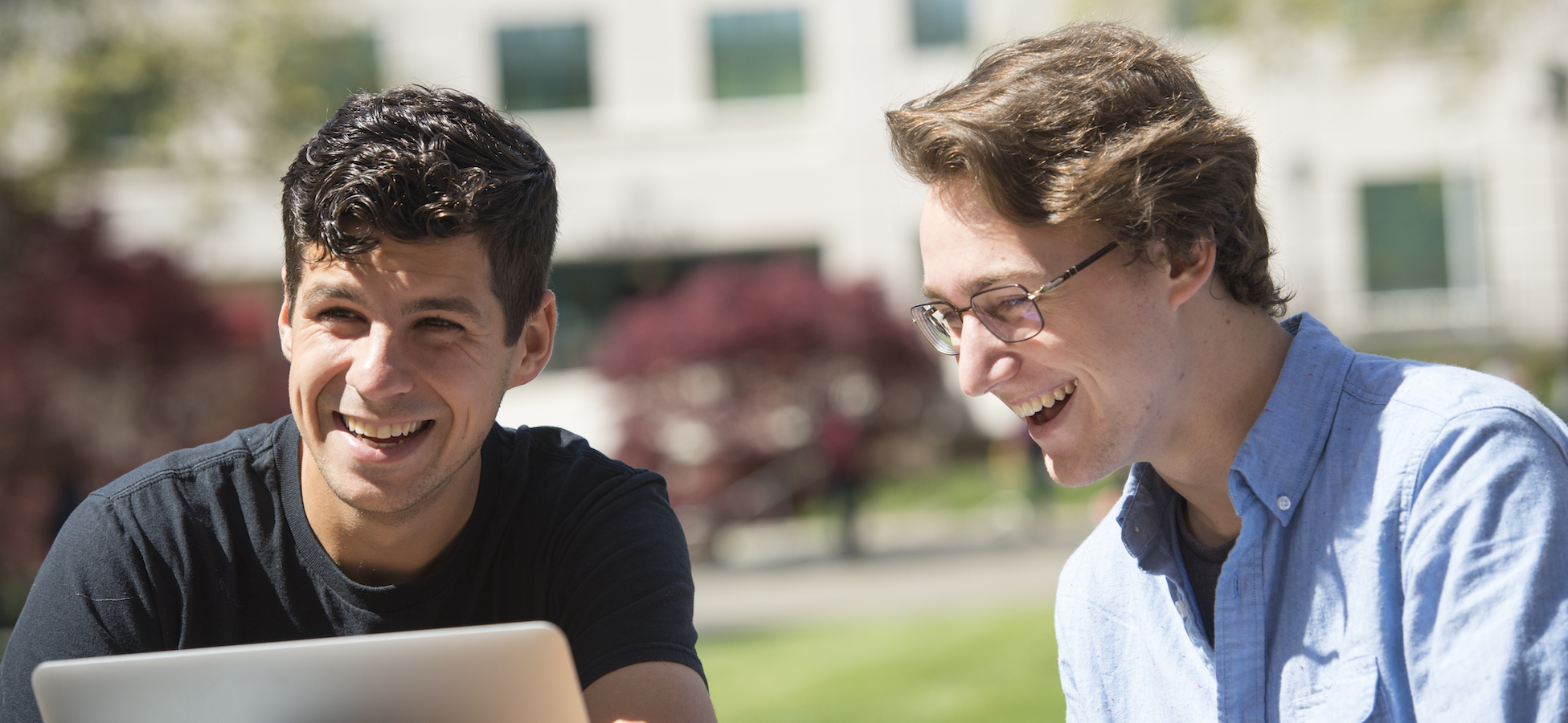 Transfer students applying to impacted majors must meet higher grade point average requirements. Listed below are the requirements for the Impacted Majors. Grade point averages for these majors are subject to change, so check this page periodically.
If necessary, the following supplemental admission criteria will be used in the consideration of applicants to the university's impacted programs.
Local Service Area
Preference is given to students within SSU's local service area which encompasses the following counties: Sonoma, Napa, Marin, Lake, Solano and Mendocino. Students applying to an impacted major from our local service or those who will receive an approved ADT will receive a 0.20 GPA bump
The impaction criteria for the following majors is in addition to the following CSU admissions requirements:
Completion of 60 CSU transferable units.
Out of the 60 CSU transferable units, 30 must be General Education units.
GE Areas A1 (Speech), A2 (English Composition), A3 (Critical Thinking) & B4 (general education math) must be completed with a C- or better unless otherwise noted below.
Cumulative CSU transferable GPA of 2.0 unless otherwise noted below.