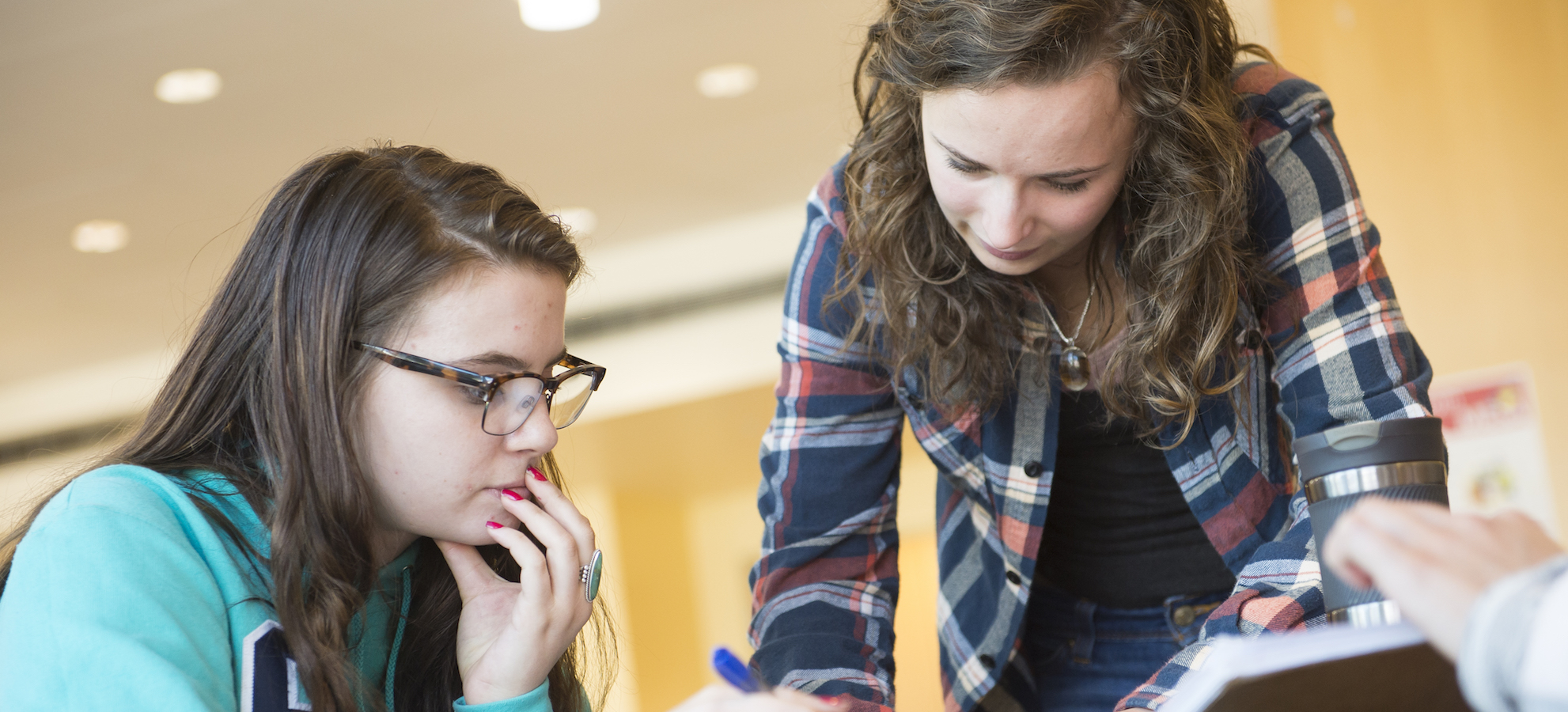 The U.S. Department of Homeland Security (DHS) and Sonoma State University (SSU) require international student applicants to demonstrate that sufficient funding is available to meet all university and living expenses for one academic year. Applicants should bring copies of all financial documents when going to the U.S. Consulate for a visa interview.
Estimates of Annual Undergraduate and Graduate Costs at Sonoma State University These amounts are estimates and are subject to change without notice. Actual expenses may vary. Currently, the estimated costs for tuition, fees, and living expenses are follows.
Estimated Annual Fees

Expense
Undergraduate
(12 units x 2 semesters)
Graduate
(8 units x 2 semesters)
California State Tuition & Campus-Based Fees
(see note 1)
$7,952
$9,386
(see note 3)
Non-Resident Tuition Fees
($396 per unit)
$9,504
$6,336
Books and Materials
$1,854
$1,854
Housing
$10,000
$10,000
Food
(full meal plan @ 17 meals per week)
$5,000
$5,000
Personal Expenses
$3,500
$3,500
Health Insurance
(Annual Fee, includes summer - see note 2)
$300
$300
TOTAL
$38,110
$36,376
Notes
The California State University (CSU) makes every effort to keep student costs to a minimum. Fees listed in published schedules or student accounts may need to be increased when public funding is inadequate. Therefore, the CSU must reserve the right, even after initial fee payments are made, to increase or modify any listed fees, without notice, until the date when instruction for a particular semester has begun.
Health Insurance typically increases annually; for the most up-to-date costs, please visit the International Student Health Insurance SSU Webpage.
For MBA only - $270 per unit professional fee (additional $4320 per year). Graduate students applying for the Computer and Engineering Science, Psychology, Organization Development, Spanish, or EMBA programs will pay through the Extended Education (see website for tuition/fee structure). Housing, food, personal expense and health insurance estimates remain the same.
Please note that international travel and extraordinary personal expenses are not included in the cost estimates above.
Financial aid is not available to international students.